Recalling The Tragedy Of Marilyn Monroe's Death  
She was an 'It' girl before that was even a thing. And she spent years living the life of a Hollywood megastar, before it all came to an abrupt end. The legend of Marilyn Monroe lives on, however, as does examination of her life, her death, and who might –  and might not — have been complicit in her premature death.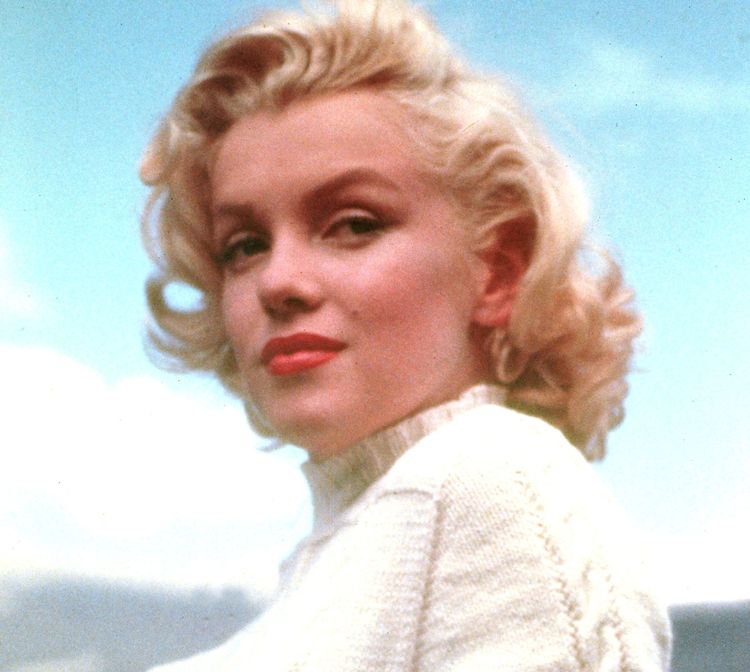 The Spotlight Fades To Black
Marilyn Monroe's housekeeper, Eunice Murray, felt that something was wrong. At three o'clock in the morning on August 5, 1962, she noticed that Monroe's bedroom light was still on, but she heard no noise coming from the room and found the door locked. Murray called the star's personal physician and her psychiatrist, who broke down the door after not getting any response to calling Monroe's name. Monroe was found naked on her bed, clutching the telephone, and was pronounced dead at the scene.
An autopsy revealed that her blood contained significant levels of chloral hydrate, most likely from the barbiturate Nembutal and sleeping pills; the large amount of both medicines indicated that she likely had ingested the pills rapidly, not slowly over a period of time. The coroner labeled her death a suicide, but the police report noted  her death as accidental.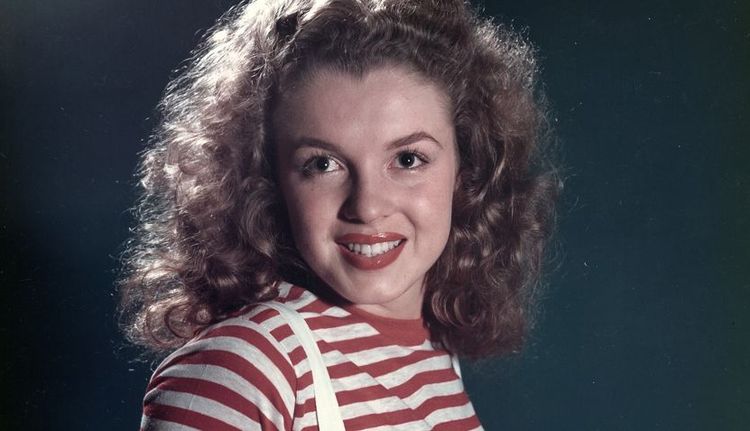 The Early Days
Born Norma Jean Mortenson, Marilyn Monroe often used the name Baker following the marriage of Monroe's mother to John Newton Baker; the surname of her biological father was unknown. The Baker marriage ended in divorce, and soon afterward her mother married Martin Edward Mortenson. That marriage ended in divorce also, only a few shorts months later.
In 1934, Monroe's mother was diagnosed with paranoid schizophrenia, and Monroe became a ward of the state. Monroe later admitted that in the intervening years after her mother was institutionalized, she was sexually molested more than once;  first, while residing with  boarders living in her mother's house, and later while residing with her mother's friend, Grace Goddard, and her husband Erwin "Doc" Goddard.
To avoid returning to the state orphanage, Monroe married Goddard's neighbor's son, James Dougherty, in 1942, shortly after her 16th birthday. By 1945, she had started modeling, and a year later she signed a contract with 20th Century Fox. She divorced Dougherty just as her acting career was taking off.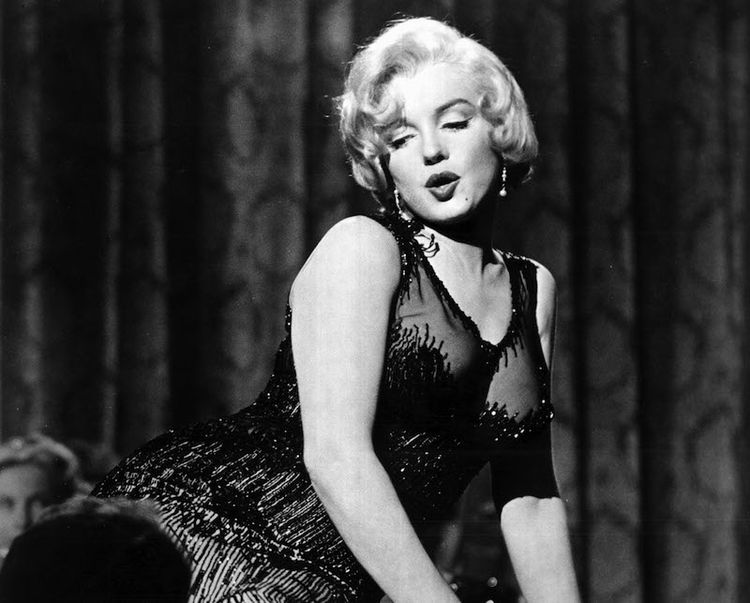 A Golden Glow
By the time Monroe died at the age of 36, she had made more than 30 films and won a Golden Globe for Best Actress for her appearance in Some Like It Hot. But throughout her short-lived career, Monroe habitually drank and took pills to cope with depression and anxiety. Her mind dulled from alcohol and medication, she would often forget her lines during filming, and frequently showed up late to the set. Owing to her erratic behavior and inability to consistently perform, she was fired from her final film, Something's Got to Give.
After her divorce from Dougherty, Monroe married two more times:  once to baseball legend Joe DiMaggio, and later to playwright Arthur Miller. Her marriage to DiMaggio lasted a mere nine months; her marriage to Miller ended after five tumultuous years.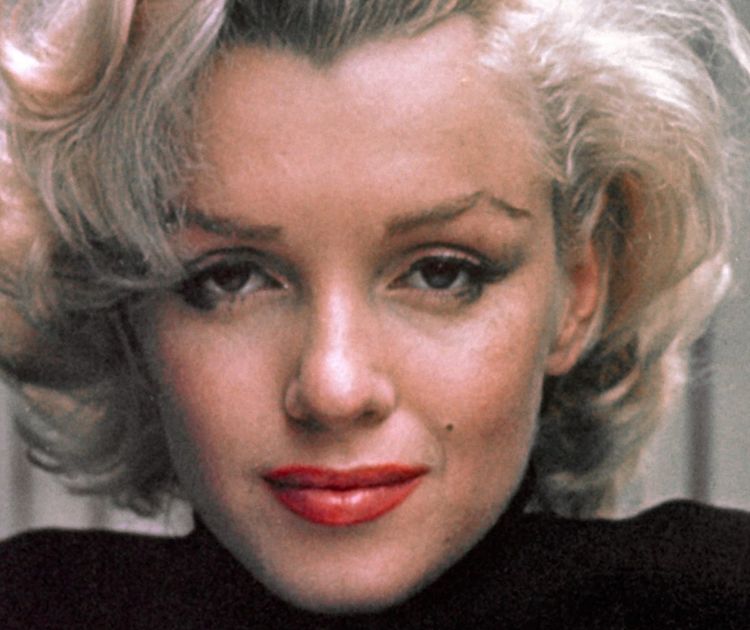 Theories About Her Death Abound
Many who knew Monroe didn't believe she was capable of death by suicide. Those who saw her before she passed away found her to be in good spirits. She had been rehired for Something's Got to Give. Some say that she was even thinking about reuniting with DiMaggio.
Although the autopsy indicated that Monroe had ingested a large number of pills, no trace of them was found in her stomach. That, in addition to a small bruise found on her body, led some to believe that someone had injected her with medication. Additionally, no suicide note was found.
Theories about what happened that morning in August have captured people's attention throughout the years since, but no definitive account of what might have occurred has shed light on Monroe's final hours. Some theorize that Robert Kennedy orchestrated her murder to protect his brother and then-president John Kennedy from bad press if his alleged affair with the movie star became public knowledge. Others allege that Frank Sinatra believed Monroe had been murdered because she  had scheduled a press conference during which she planned to announce her reunion with DiMaggio as well as affairs with both John and Robert Kennedy.
Additional conspiracy theories attribute Monroe's death to the mafia or the CIA, both alleging plots to either protect or damage the Kennedy reputation. Still other attempts at solving the mystery of the star's death point to Peter Lawford, an actor friend whom she had expressed some fear of in her personal journal.
Monroe's death remains a sordid mystery, one that often overshadows her life and accomplishments. In a final strange twist, Monroe bequeathed 25 percent of her estate to Dr. Marianne Kris, the New York psychiatrist who had her placed in a padded cell in a psychiatric hospital in 1961.