5 Things You Never Knew About I Love Lucy
by Leo Kaiser Dec 19, 2022
Airing from 1951 to 1957, the most successful TV show in history, 'I Love Lucy' starred the red-headed Lucille Ball that made the whole of America laugh with her quick wit and smart humor. With 13 Primetime Emmy Award nominations and five wins, Lucille Ball is a true powerhouse.
Working side by side with her husband, Lucille created an iconic sitcom that influenced many that followed. Here are five things you never knew about the lovable American sitcom.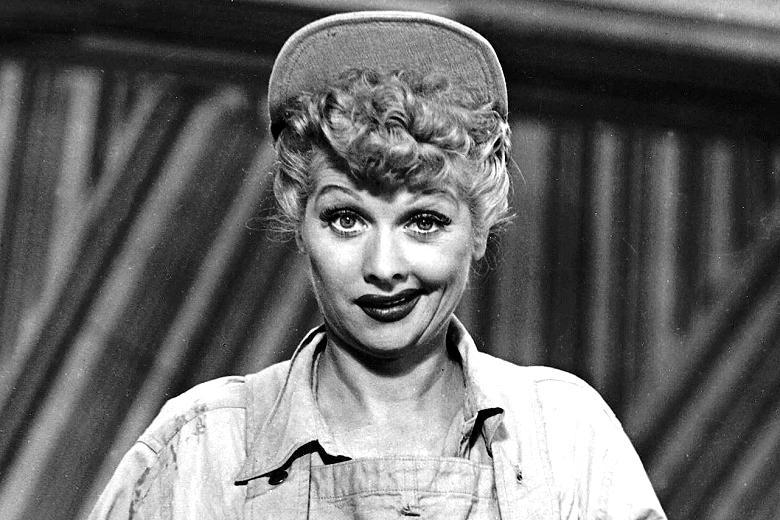 The Man with the 'Foreign' Accent
The famous TV series I Love Lucy originated from a popular radio show titled, "My Favorite Husband." Because of its popularity, a CBS executive reached out to Lucy with a request to bring the radio show to television. Lucy agreed on the condition that her real-life husband had to play her on-screen husband as well. The executives were apprehensive about the idea, stating that there was no possible way Americans would believe Lucy was married to a "foreign" man with a thick and unusual accent.
Lucy did not budge, as Desi was featured as her husband on the show for its entirety. Lucy's support of her husband did not end there. Whenever Desi's accent was ridiculed on the show, the audience remained silent, only finding it comedic and endearing when Lucy was the maker of the jokes. It became an unspoken rule that Lucy was the only exception when joking about Desi's accent or pronunciation.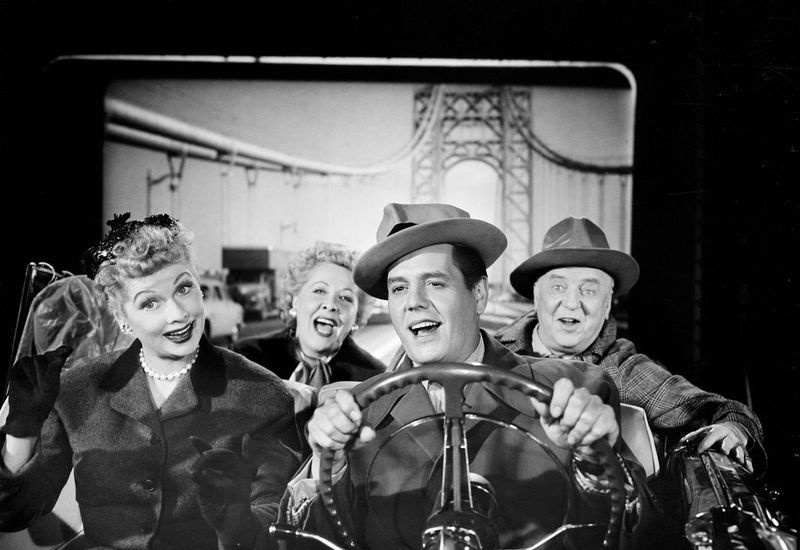 Silver Dollars And Mock Contracts
One thing that makes a show a lasting legend is its cast and their one-of-a-kind personalities. There was one tradition that continued until the very final episode. Each time an actor could get the audience to break out into spontaneous laughter, that actor was awarded one silver dollar as a token of accomplishment.
Once the show was in its final season, Lucille Ball and Vivian Vance started appearing on popular talk shows. Vivian mentioned in one interview that Lucille came up with "joke contracts." Some of the contract conditions included goofy requests like, "Vance must agree to put on an additional five pounds every month through the next year." Lucy truly had a creative sense of humor.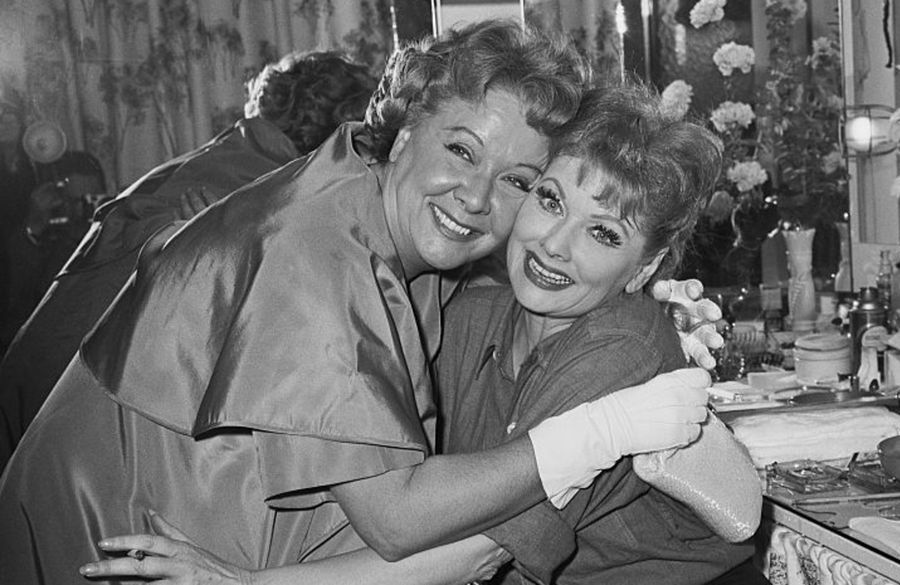 The Birth of Lucy's Son and the Birth of Reruns
Lucy's pregnancy attracted a lot of attention. At the time of President Eisenhower's inauguration, more Americans were tuned in to the "Lucy Goes to the Hospital" episode, in which Lucy gave birth to her and Desi's son. It turned out that more people were interested in that episode than in the presidential ceremony. Lucille Ball certainly stole the hearts of Americans.
After Lucille Ball gave birth, Desi wanted to allow Lucy to rest at home without having to film the next week's episode. So he convinced the network to air previous episodes, thus the birth of the rerun. They have been a staple on TV ever since. What would we have done without Desi?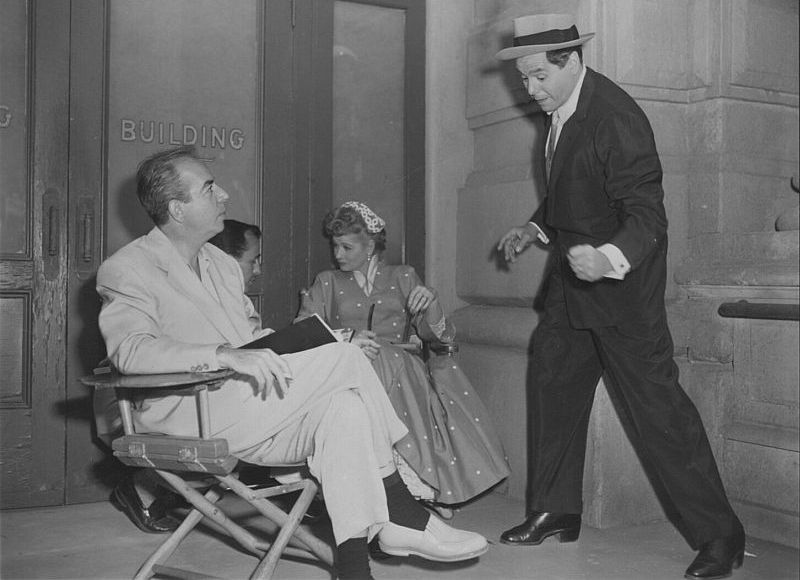 Memory like an Elephant
Desi and Lucy took the show very seriously. Each scene was specifically crafted, and all lines were recited by the cast just as they were written. Cue cards were used often by the cast to ensure a single line was never forgotten.
Desi Arnaz was one of the best in the industry in terms of being prepared for his scenes, delivering these lines perfectly at tapings. His one-of-a-kind memory allowed him to remember all of his lines with just one read of the script. He went as far as to memorize his cast mates' lines, making sure everything was on point. That's true dedication.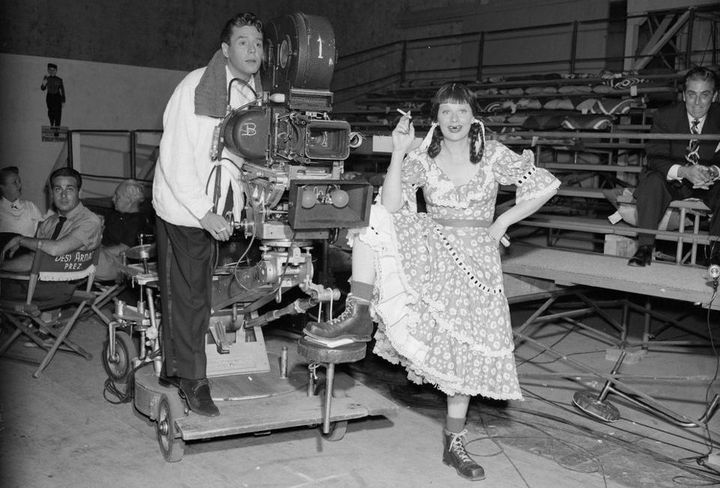 Building a Legacy
Lucille and Desi were passionate about the show and requested it to be filmed on 35 mm film. The format was known for being quite expensive, so CBS rejected their request. This led the couple to attain ownership of the show under what we know now as Desilu productions.
The show concluded in 1957 and was still ranked No.1. 'I Love Lucy' is still a part of pop culture and is constantly referenced in movies and television. Additionally, merchandise with Lucy's iconic red hair is sought after by collectors worldwide. Still to this day, it is being broadcasted in syndication all over the world with millions tuning in to watch every year.