Mickey Mantle's Fame Stretched Beyond Baseball
Mickey Mantle.
It's a familiar, renowned, and admired name in the world of professional sports. And It also has an almost Hollywood ring to it, sounding more like the name of an adored matinee idol than a towering athletic figure. But however you look at it, Mantle's name is synonymous with legends and lore, as well as the bruising downside of fame and fortune.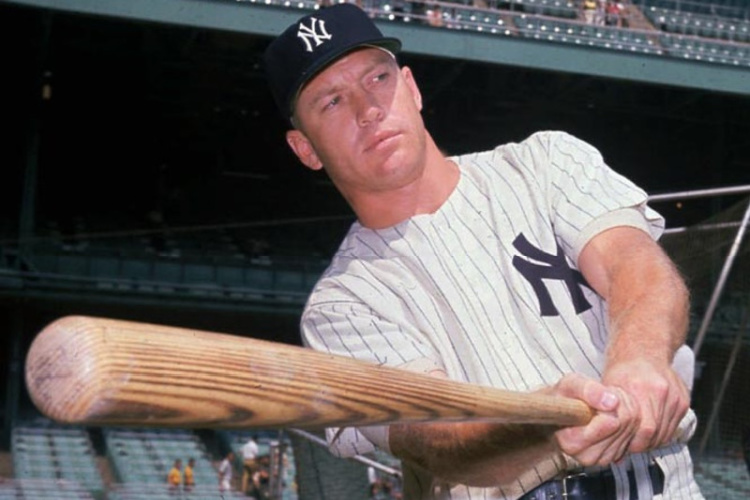 The Right Moves
When he was four years old, Mantle moved to Commerce, Oklahoma. An outstanding athlete at Commerce High School, he excelled in basketball, football, and baseball. Although he received a football scholarship to the University of Oklahoma, his college football career was cut short owing to a serious shin injury that led to osteomyelitis in his left ankle. If not for the development of penicillin at that time, doctors might have needed to amputate his leg.
The end of his football career opened the door to playing baseball with the Baster Springs Whiz Kids. Fortuitously, a Yankee scout came to watch one of Mantle's teammates play during one of the team's practices. Mantle happened to hit three home runs that day, and the scout signed him into the minor leagues following Mantle's high school graduation.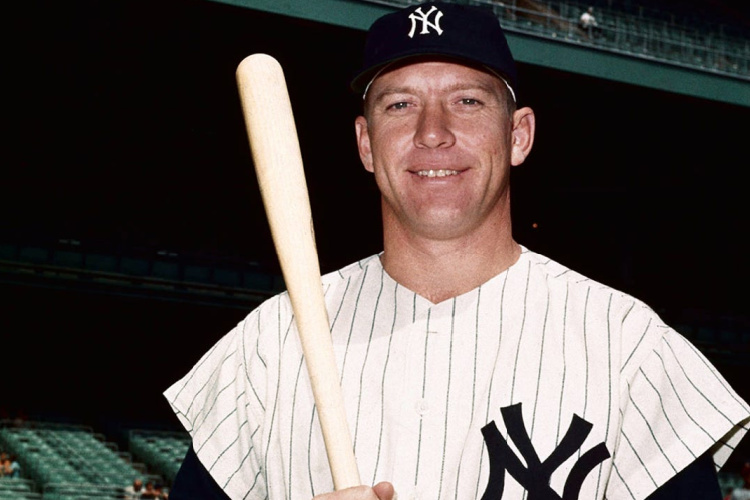 The Heights Of Baseball Greatness…
Mantle's superior baseball skills led to him becoming a player with the Joplin Miners as part of the Western Association (C-Class). With a .383 average, he won the Werst Association title for batting and hit 26 home runs.
He was signed to the majors after joining the Yankees for spring training in 1951. In later years, Mantle recalled that the following season was his "favorite summer" playing baseball, a golden time when he set records and collected numerous awards, including the Triple Crown and his first Major League Baseball Most Valuable Player Award. With the Yankees, he played most of his career as a centerfielder; in 1965, he transitioned to left field.
Mantle's career on-base percentage reached over .400 and a staggering .600 in hitting. He became a Yankees hitting star at the 1952 World Series, setting an all-time World Series record that included 40 runs batted in, 42 runs covered, and 18 home runs.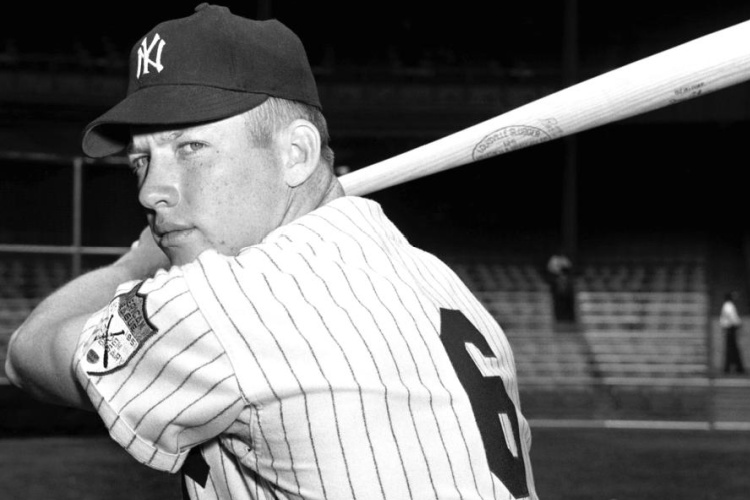 …And The Lows
Throughout his amazingly successful career, Mantle struggled with demons that included years of alcohol abuse. Drinking to excess eventually took a toll on his behavior and his health. In 1994, his doctor told him his liver "looked like a doorstop," the result of years of heavy alcohol consumption.
Mantle would sometimes begin his day with a drink or two at a local restaurant, imbibing shots of brandy and Kahlua with cream. Sadly, bartenders were all too happy to indulge him whenever they had an opportunity to serve him, adding more liquor to his drinks as a reward for being such an admirable baseball hero.
After years of excessive drinking, Mantle checked into the Betty Ford Center thanks to encouragement from his friend, Pat Summerall, a well-recognized sportscaster who had also wrestled with alcohol abuse. Although the treatment helped him gain sobriety for a period of time, the many years of drinking had already damaged his health. In addition to incidents of memory loss, Mantle dealt with serious liver damage that necessitated a liver transplant.
He would go on to issue a warning to others, especially young people, "Please don't do alcohol and drugs. I never did drugs, but alcohol hurt my career terribly."
He cautioned the younger generation about ending up as he did, with a multitude of health problems and a sad awareness that, although he was a legend, he could have achieved even more if not for his drinking.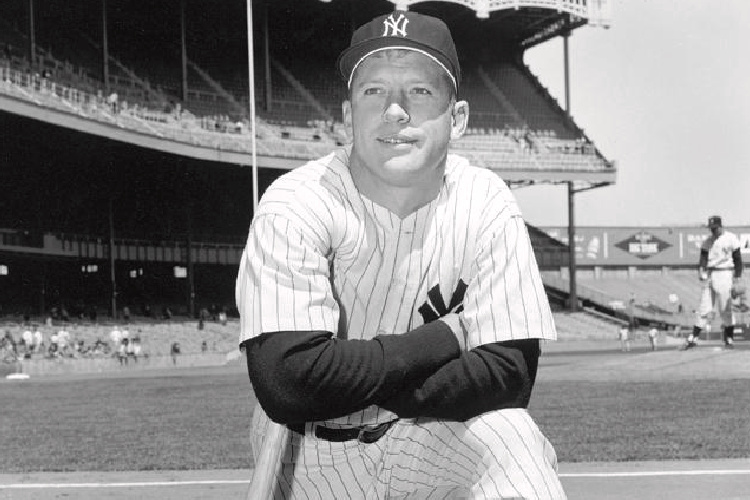 A Legend Remains, And Value Is Retained
In 1974, Mantle was inducted into the Baseball Hall of Fame with his former teammate Whitey Ford. At the same time, Topps baseball card company retired his card number in 1997, making the card incredibly valuable. In 1998, the Sporting News ranked Mantle number 17 on its list of "Baseball's 100 Greatest Players."
Legend has it that in 2021 one of his 1952 baseball cards sold for 5.2 million dollars after it was un-retired in 2006. A signed Mickey Mantle baseball is valued anywhere from $500 to $800.
Mantle passed away in 1995 at the age of 63 as the result of complications from metastatic liver cancer.