The Surprising Story Behind Barry Manilow's Song "Mandy"
There's no shortage of songs written about women who've captured a man's heart. "Angie" by the Rolling Stones, Dolly Parton's "Jolene", "Billie Jean," by Michael Jackson, and the list goes on and on. One of the most memorable is Barry Manilow's 1974 hit "Mandy". Despite being Manilow's first hit on the Billboard charts, there are a few surprising things you may not know about the song…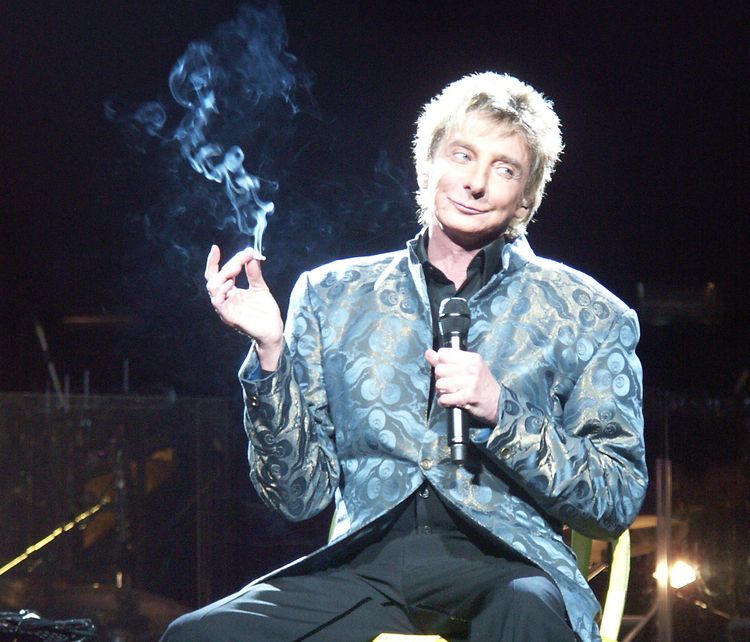 It Began with Brandy
That's right – the hit that would become known as "Mandy," began as "Brandy", co-written by Scott English and Richard Kerr. While Kerr initially recorded a demo of the song, it wasn't received favorably, as listeners thought his voice wasn't a good fit for the track. They changed their tune (pun intended) after hearing Scott English's version (released in 1972), which began rising in popularity throughout the UK and Australia. It rose to #12 and #13 on the pop charts in these countries, while peaking at #97 in the US.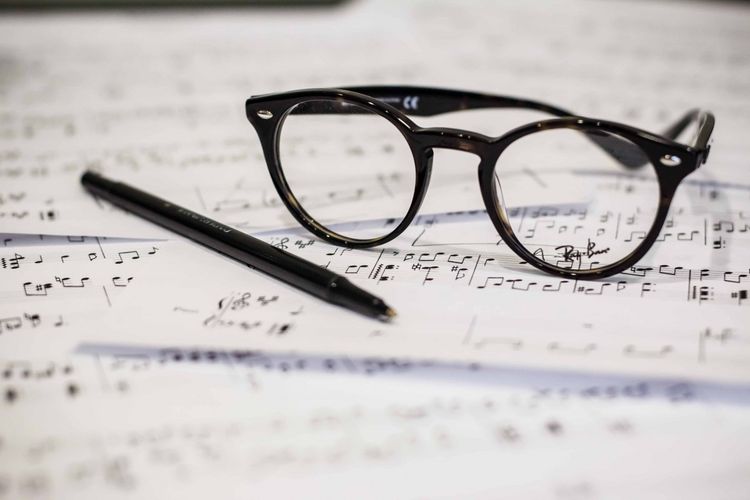 How He Became Barry
Did you know that Barry Manilow wrote the famous State Farm jingle still used in commercials today? He wrote advertising jingles for products and brands all throughout the 60s, and served as the musical director on The Ed Sullivan Show. He became even more successful in the early 70s as Bette Midler's pianist, and produced her first two albums. With all of Manilow's success as an artist, you'd think his work as a solo artist would be flying off the shelves, but this wasn't the case. His self-titled debut album was released in 1973, but was met with little interest from the public.
That all changed when Manilow began recording his second album in 1974. Bell Records executive Clive Davis, also known as the music industry genius who discovered Whitney Houston, encouraged Manilow to include his own spin of the song "Brandy" on the album. He initially pushed back, as he wasn't feeling the song. Davis also took issue with another fact – "Brandy (You're a Fine Girl) had been a big hit for Looking Glass in 1972, and he didn't want the two songs to be confused. It was then that "Brandy" was changed to "Mandy."
The Rise of Manilow
As they say, the rest is history. "Mandy" was just the career boost that Manilow needed, as he went on to achieve more two more #1 hits, a Grammy Award, and numerous American Music Awards. But there was an urban legend that the song wasn't about a girl at all, but rather a dog. So, is it true?
The short answer is no, it isn't. The original songwriter, English, joked with a reporter in the 70s saying the song was about a pup, and even said that Lassie was his favorite movie star. But apparently it was only because he was annoyed with the reporter. English passed away in 2018, but was able to clarify that the song's lyrics were actually about his own wife. "Brandy" is about being afraid to leave her, as she had stood by his side for many years.
Mandy's Legacy
While it's unclear if the song has any personal connection to Manilow, he's surely grateful for the hit that launched his entire career. English was able to profit off Manilow's success with name recognition and royalties, which he claimed paid for his house, and Manilow still gets to be a living legend today in his late 70s.