These Actors Were Hard To Tell Apart From The Real-Life Characters They Played
It takes much more than memorizing a few lines for an actor to truly embody the essence of a character. To lend authenticity to certain roles – especially biographical ones – actors sometimes need to take some significant steps to change their appearance. They might lose or gain weight, dye their hair, or undergo arduous makeup processes to convincingly transform into their character lookalikes.
On the other hand, there are a few lucky actors who don't need hours in a makeup chair, because they already bear a remarkable resemblance to the real-life person they're portraying. Even then, there are mannerisms to mimic, voice inflections to consider, and idiosyncrasies to imitate. Check out these actors who managed to appear nearly identical to the real-life characters they played…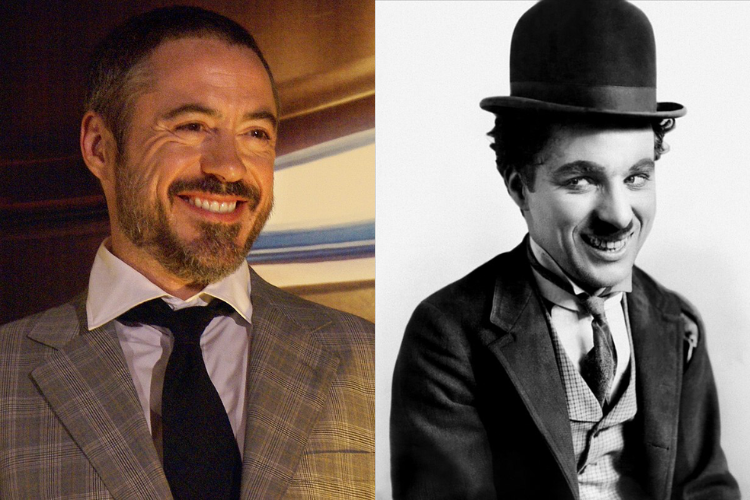 Robert Downey Jr. As Charlie Chaplin
Only 27 years old when he was cast as iconic filmmaker Charlie Chaplin, Robert Downey Jr. admitted it was the first time he ever really prepared for a role. For a full year, Downey researched Chaplin and studied his films. In addition to imitating his body movements and talking in a British accent, Downey learned Chaplin's hobbies, including playing the violin.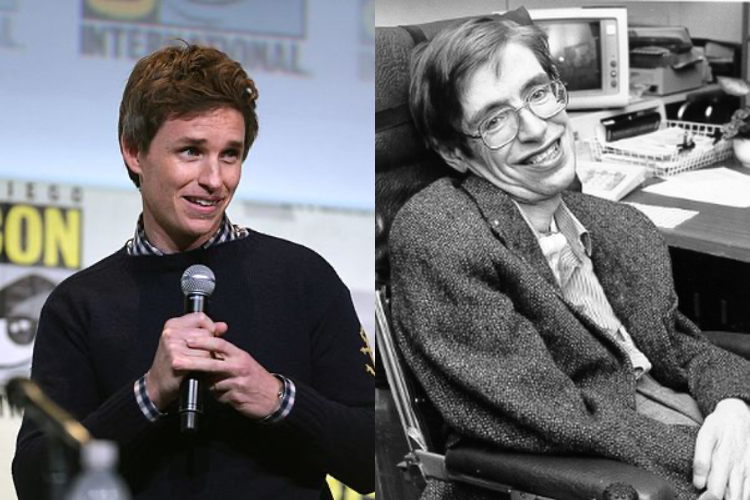 Eddie Redmayne As Stephen Hawking
In the 2014 film The Theory of Everything, Eddie Redmayne played the role of brilliant scientist Stephen Hawking, who suffered from a motor neuron disease. The actor said he had to train his body like a dancer as he was preparing for the physical demands of the role. When Professor Stephen Hawking saw the movie, he said that he thought he was watching himself on screen.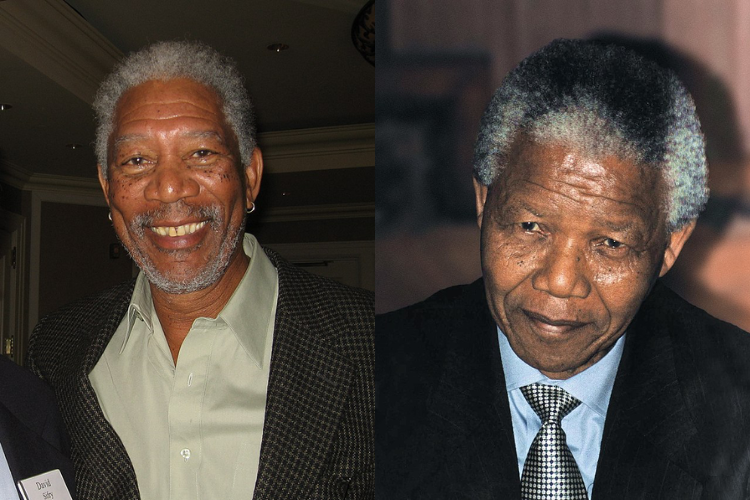 Morgan Freeman As Nelson Mandela
When Morgan Freeman's performance as Nelson Mandela in the 2009 movie Invictus was measured against the real person, audiences were impressed by how well the actor captured the iconic leader and activist. At 72, Morgan was just two years younger than Mandela was during the events of the film.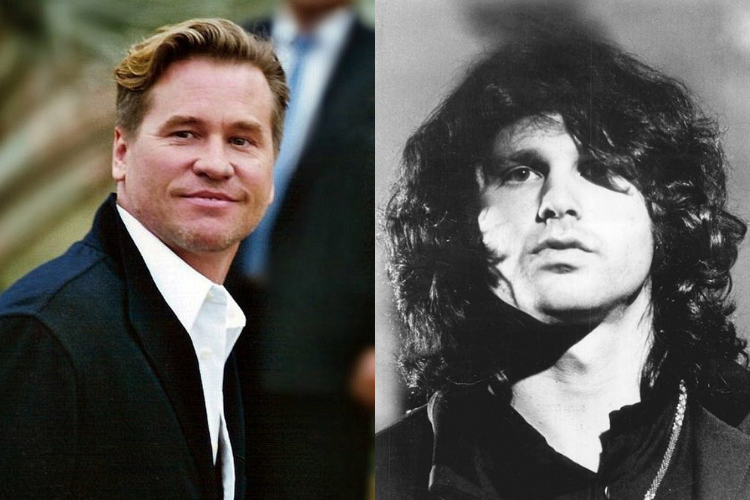 Val Kilmer As Jim Morrison
As soon as Val Kilmer landed the role of rock star Jim Morrison in the movie The Doors, he committed himself to his character. Kilmer began learning 50 of Morrison's songs, dressed like him for an entire year before filming began, and mimicked the way the bad-boy singer walked and behaved. Although the movie got mixed reviews, Kilmer's performance won widespread praise.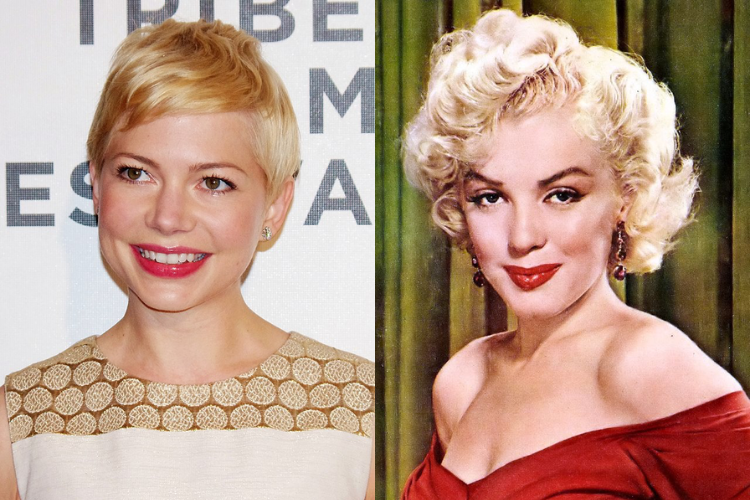 Michelle Williams As Marilyn Monroe
The 2011 movie My Week With Marilyn focuses on the making of the film The Prince and the Showgirl. In My Week With Marilyn, Michelle Williams portrays the legendary actress by blending stunning beauty and striking talent in a portrayal that captures the ethereal essence of Monroe. Williams won a Best Actress Oscar for her performance.