These Legendary Celebrities Hold Surprising Degrees
Sure, they win glam industry awards. Make millions from their appearances in top-grossing movies. Walk the red carpet as frequently as the nonfamous walk the aisles of the local grocery store.
And although it might not be as highly publicized as the opening of a new film or show, some of your favorite celebrities also value education and put in the time and effort to earn degrees that mean something to them. Check out which celebrities look beyond their degree of fame and welcome the pursuit of education.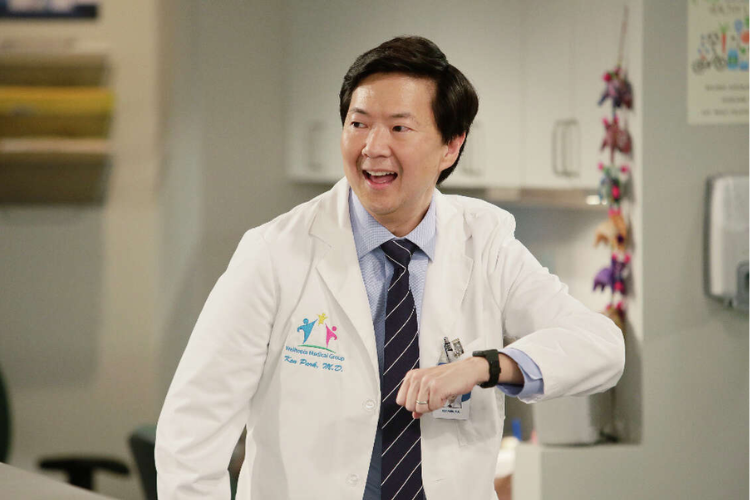 Ken Jeong – Doctor of Medicine
Despite jumping naked out of a car in The Hangover, Ken Jeong is also a medical doctor. In 1995, Jeong graduated from the University of North Carolina at Chapel Hill School of Medicine.
He doesn't practice medicine anymore. He ultimately left the medical field to pursue an acting career, which appears to have paid off. Now he attends events where he's surrounded by celebrities in designer gowns, not hospital gowns that open in the back.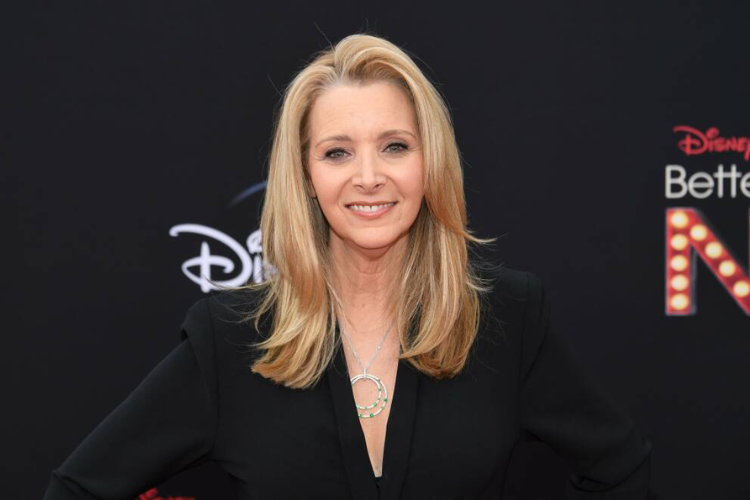 Lisa Kudrow – Bachelor of Arts in Biology
Lisa Kudrow's father was a renowned physician and researcher who focused on headaches. Early on, Kudrow thought she would follow in her father's medical footsteps.
She attended Vassar College where she earned a Bachelor of Arts in Biology. Before she was bitten by the acting bug, she spent some time working with her father's research team.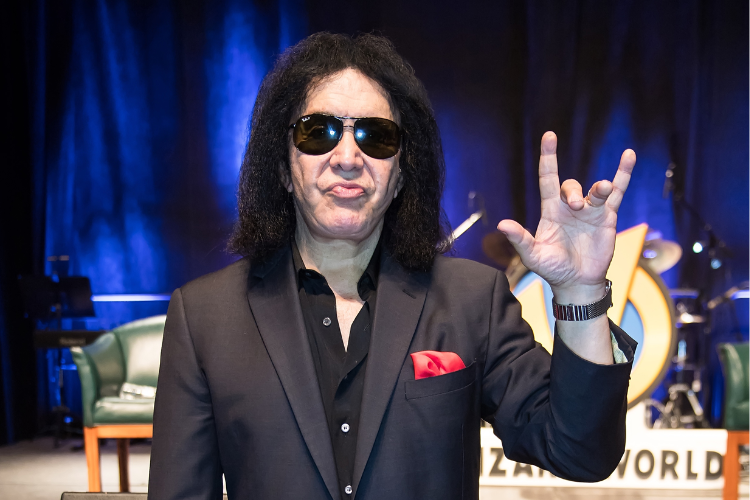 Gene Simmons – Bachelor of Arts in Education
Kiss any preconceived notions you have about Gene Simmons goodbye. Yes, that Gene Simmons – he of the long tongue and the eternally rockin' band KISS – was once a sixth-grade school teacher.
Simmons graduated with an associate's degree from Sullivan County community college and a Bachelor of Arts in Education from Richmond College. He formed the band KISS and assumed the persona of "The Demon" shortly after completing his education.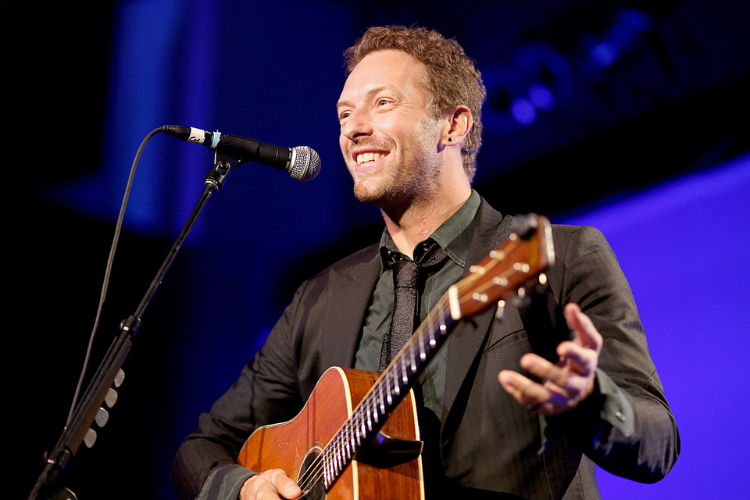 Chris Martin – Degree in Latin and Greek
Renowned as the frontman of the band Coldplay, Chris Martin met his bandmates when he was a student at University College London. While attending college, Martin balanced both school and music and graduated with first-class honors and a degree in Ancient Latin and Greek studies.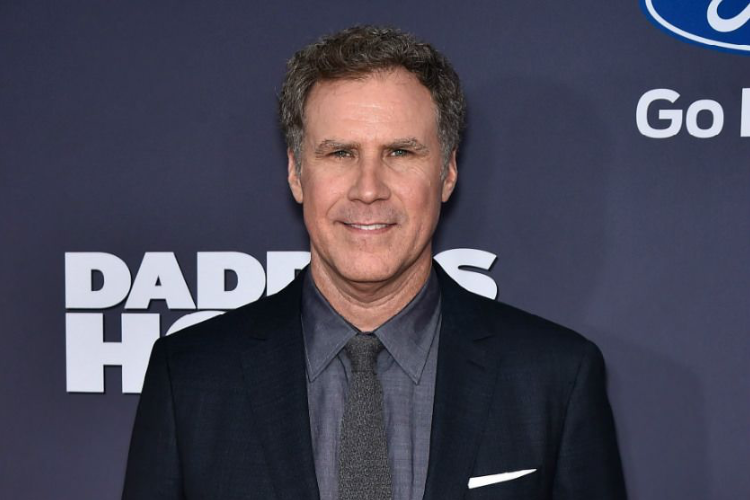 Will Ferrell – Bachelor of Arts in Sports Information
Will Ferrell graduated from the University of Southern California in 1990 with a Bachelor of Arts in Sports Information. The university's sports information program no longer exists, which Ferrell lamented with this tongue-in-cheek explanation:
"Yes, you heard me – sports information. A program so difficult, so arduous, that they discontinued it eight years after I left. Those of us with sports information degrees are an elite group. We're like the Navy Seals of USC graduates. There are very few of us, and there was a high dropout rate."