Things You Never Knew About The Andy Griffith Show
The Andy Griffith Show has earned a place in TV land as an icon, a classic, a charming reminder that "they just don't make 'em like they used to."
The show, which aired from 1960 to 1968, was created by Sheldon Leonard and Danny Thomas and starred Andy Griffith as Sheriff Andy Taylor, Ron Howard as his son, Opie, and Don Knotts as the sheriff's sidekick Barney Fife.
Even though you may have watched some of the show's episodes many times over, and consider yourself an Andy Griffith Show aficionado, some of the following lesser-known facts might come as a surprise to you. Consider it an entertaining trip down memory (or should we say Mayberry) lane.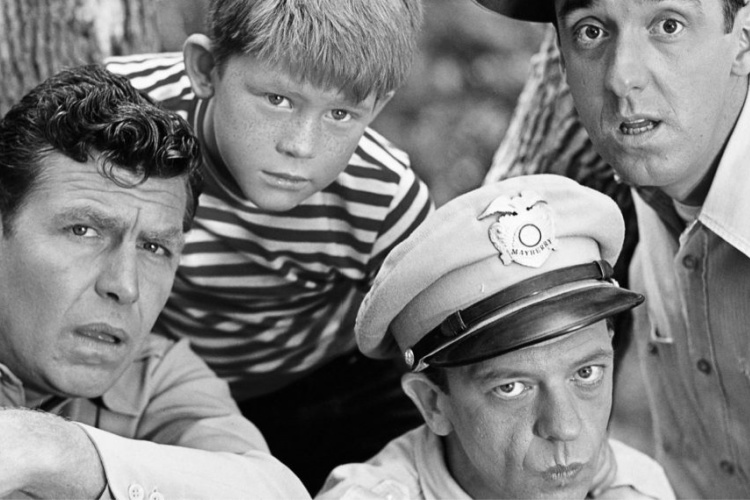 Andy And Barney Were Initially Presented As Cousins
Andy and Barney were initially introduced as cousins on the show. Although the familial reference was intended to hint at small-town government positions routinely being awarded to relatives, their relationship was changed to that of childhood friends. The show's writers made the cousin connection less clear with each passing episode and began weaving into the story the fact that Barney wasn't related to the Taylor family. In one episode, Barney discusses purchasing a septic tank for Andy's parents, but he doesn't refer to them as his uncle and aunt.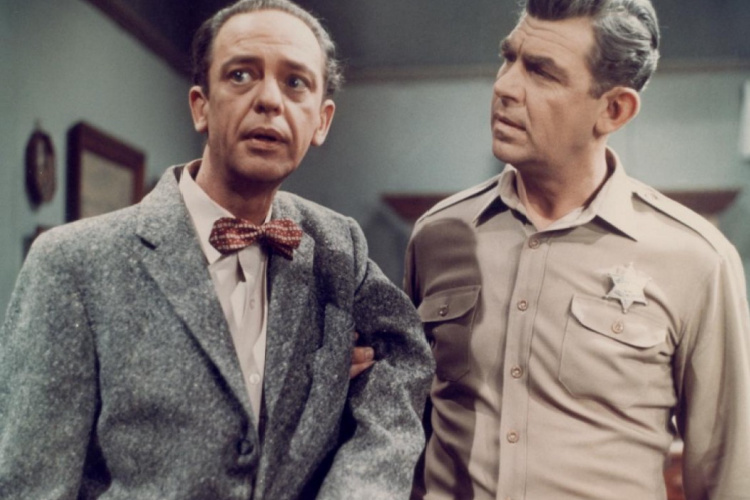 Andy Griffith Was Never Comfortable With Onscreen Romance
Andy's first romantic relationship on the show was with Ellie Walker, played by Elinor Donahue. Ellie appeared in 12 episodes as a pharmacist working in her uncle's drugstore. Although her character was intended to be Andy's love interest, Donahue asked to be released from her three-year contract after only one season. Donahue said she never felt true chemistry with Andy Griffith, who later admitted that he had difficulty showing affection on screen.
Their onscreen relationship never appeared genuine, and the character of Ellie eventually disappeared from the show with no explanation.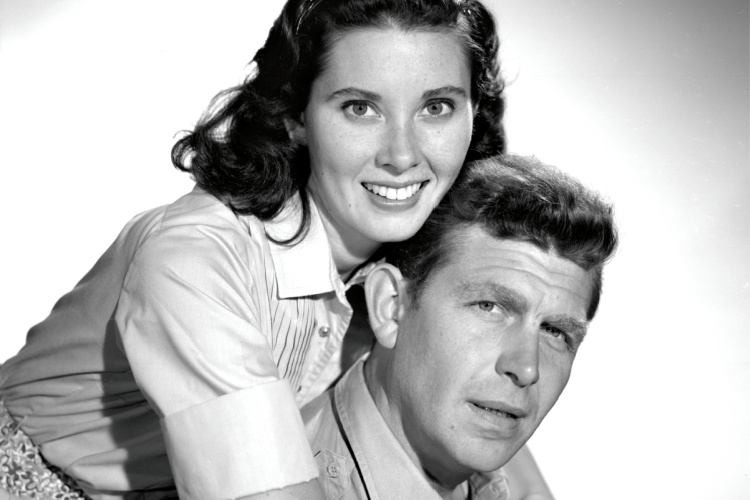 The Opening Song Was Written In Just 15 Minutes
The Andy Griffith Show features one of the most memorable theme songs in television history. Surprisingly, the iconic tune, titled "Fishin Hole," was composed in all of 15 minutes by Herbert Spencer and Earle Hagen. The composers also produced theme songs for The Dick Van Dyke Show, The Mod Squad, and I Spy.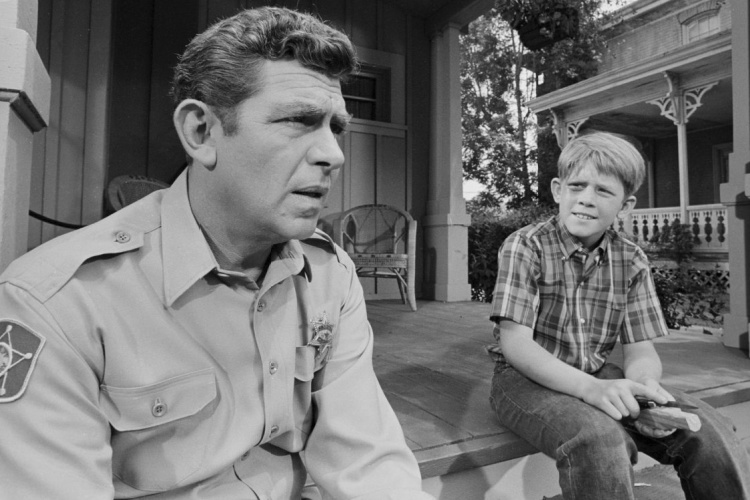 Ooops…Did You See That?
Like many shows of that era, The Andy Griffith Show had its share of onscreen goofs and gaffes that weren't edited out. Examples include reflections of the camera crew visible in Mayberry's storefronts, and chalk and tape marks indicating where actors should stand during scenes. Because full-time continuity directors hadn't yet become a staple in TV and films, the placement of objects and action sequences sometimes differed from scene to scene. In one episode of the show, Mayberry's new mayor is nearly attacked by a bear, and to avoid a confrontation with the large animal he climbs up a tree. In the shot of the bear running toward the camera, its animal trainer is clearly seen in the frame releasing the bear.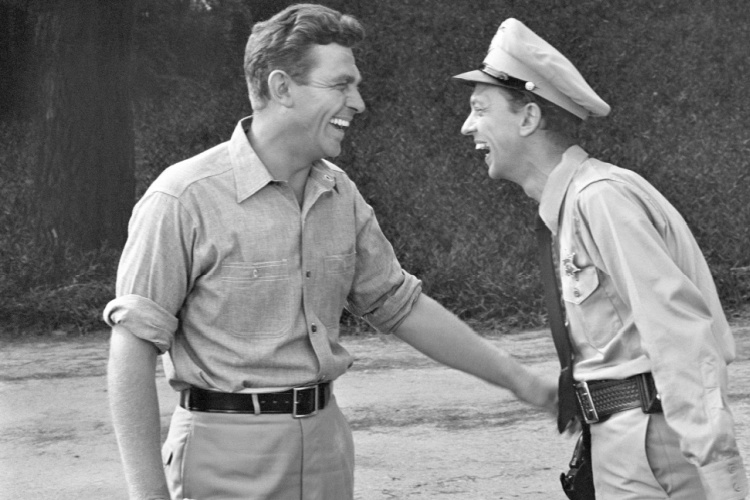 Mount Airy = Mayberry
The Andy Griffith Show was filmed at Desilu Studios in Hollywood, while the show's outside shots were staged at Forty Acres in Culver City, California. If any scenes required a wooded landscape, they took place in Franklin Canyon just north of Beverly Hills. Standing in for the town of Mayberry was Andy Griffith's hometown of Mount Airy, NC. Although Griffith denied that Mount Airy served as the backdrop for location shots, in the episode "A Black Day For Mayberry" the words Mount Airy are clearly visible on the phonebook on the sheriff's desk.