Throwback TV Sitcoms That Could Never Be Aired Today
Today, they might be called politically incorrect, offensive, or insensitive. But back in the day, these TV sitcoms were called hilarious, entertaining, and mesmerizing. Never mistaken for being thought-provoking, some of the most popular shows that were 'must-see' TV shared a tendency to be sexist and/or elitist. But despite their flaws, they managed to induce more than their share of yuks (or should we say yucks?) and attract loyal viewers.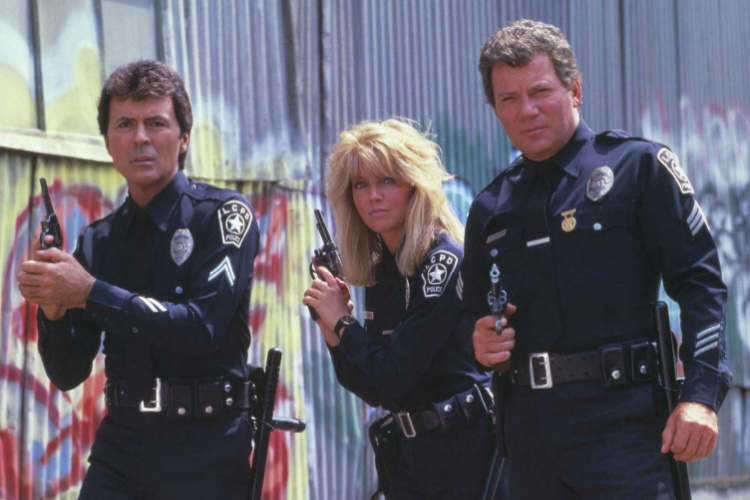 Three's Company
It was touted as the TV show that embraced every man's dream: living in an apartment with not one but two attractive women, one blonde, the other a brunette. Three's Company, starring John Ritter, Suzanne Somers, and Joyce DeWitt, ran for eight seasons. Throughout its 200 episodes, the characters Jack, Chrissy, and Janet did their best to keep up appearances in front of Mr. Roper and Mr. Furley, both of whom would not have approved of the threesome living situation. Jack appeared to have it all: lovely ladies bouncing around in shorts and tight shirts, a cool apartment that he never had to clean, and a fun job running a restaurant. Today, he most likely would be regarded as an offensive, silly, and lazy buffoon.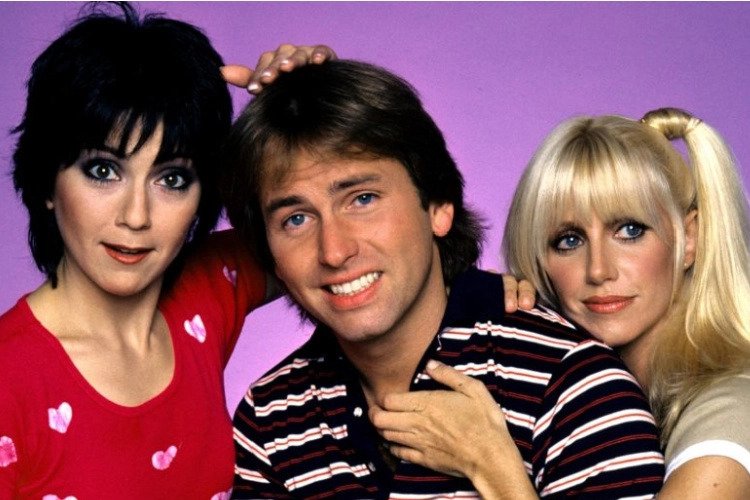 I Dream of Jeannie
I Dream of Jeannie premiered in 1965 and immediately caused a sensation, owing to the fact that Jeannie pranced around in an outfit that left only a little to the imagination. Censors were concerned that her bare midriff and low-cut top weren't appropriate for primetime. True story: In some of the earliest episodes, the show's producers requested that flesh-colored putty be applied to Jeannie's stomach in order to hide her belly button. In her role as Jeannie, Barbara Eden was also required to address the man who liberated her from her life in the genie bottle as "master." Not cool.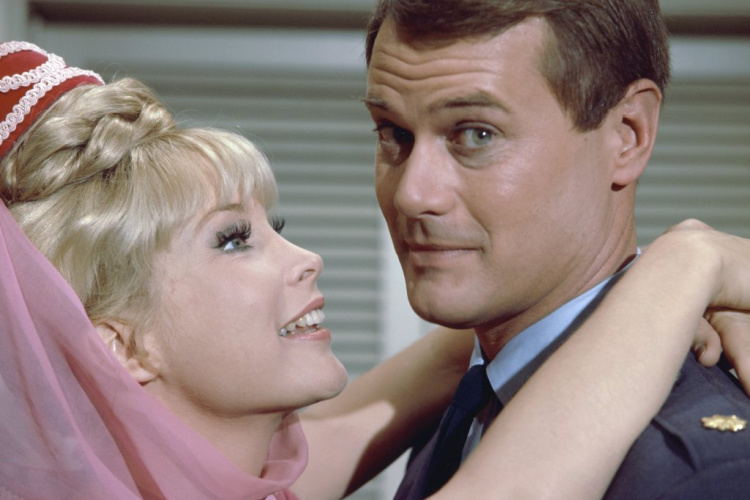 Dukes Of Hazard
Let's face it: It wasn't the fast cars, the great music, or the cool hillbilly vibe that made Dukes Of Hazard a megahit. The show's popularity soared because of Catherine Bach, aka Daisy Duke, perfecting the persona of a hot babe who knows how to fill out a pair of short shorts. The CBS show ran for seven seasons, during which viewers would breathlessly watch while Daisy in her skimpy attire helped her not-so-bright cousins, Bo and Luke, find their way out of countless jams.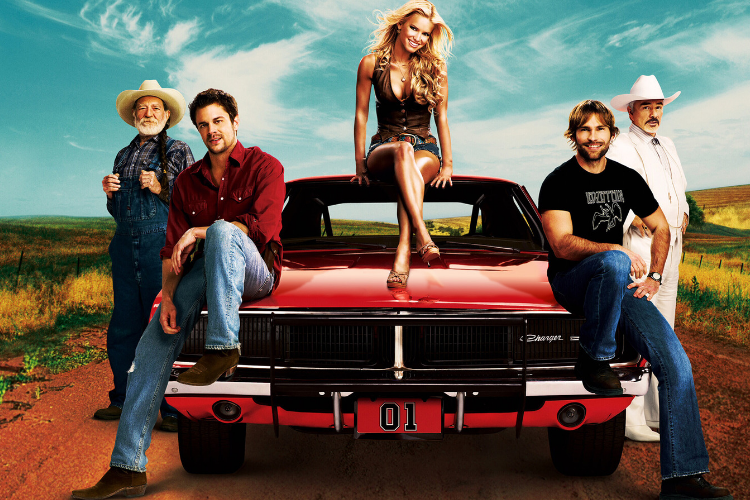 Benny Hill
The Benny Hill Show was never mistaken for promoting highbrow comedy, yet that didn't stop it from climbing the comedy hill and becoming beloved by fans in both England and the United States. Benny Hill performed in sketches with women wearing exceptionally tight clothing and bustiers that, clearly, enhanced their 'assets.' One of the highlights (or lowlights, depending on how you look at it) of the show was Hill's song and dance troupe "Hill's Angels," who lent their charms to Hill's songs, sketches, and filmed routines. When it came to the Angels and their revealing outfits, the devil was definitely in the details.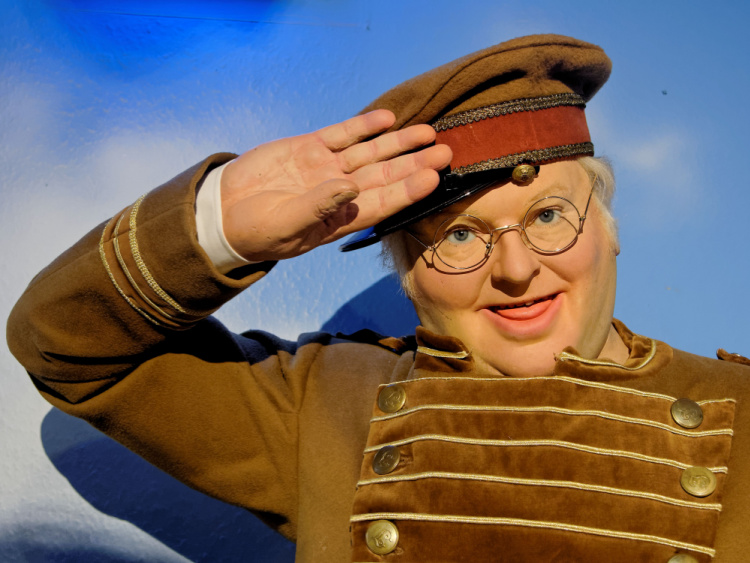 Charlie's Angels
Charlie's Angels introduced 'jiggle TV' to a massive TV viewing audience. The first season introduced Farrah Fawcett as breathtaking blonde bombshell Jill Munroe. The series ran from 1976 to 1981, and although some of the Angels came and went (Fawcett included), the sexy style of the show never changed. Viewers knew they were in for an hour of television viewing that included clingy shorts, bare midriffs, bikinis, and see-through blouses as the Angels routinely apprehended criminals. Today, the exploitation of women on this show might be regarded as a crime in and of itself.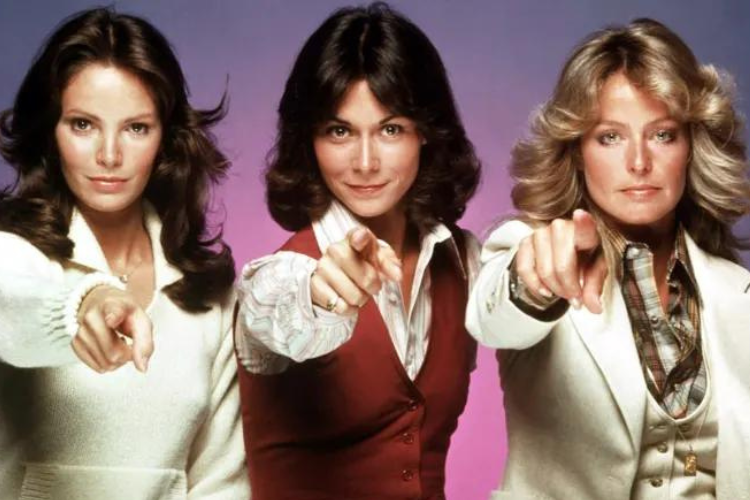 TJ Hooker
Forget the fact that Heather Locklear, portraying a young police officer, is wearing the shortest shorts imaginable, and that the male cops around her treat her with a certain air of tolerance because she, well, looks good. This TV staple from the '80s made it clear that women were best seen and not heard, and that the real experts in any field, including law enforcement, were undoubtedly men. Sadly, this concept was enough to hook a huge audience and make this cop drama a hit.